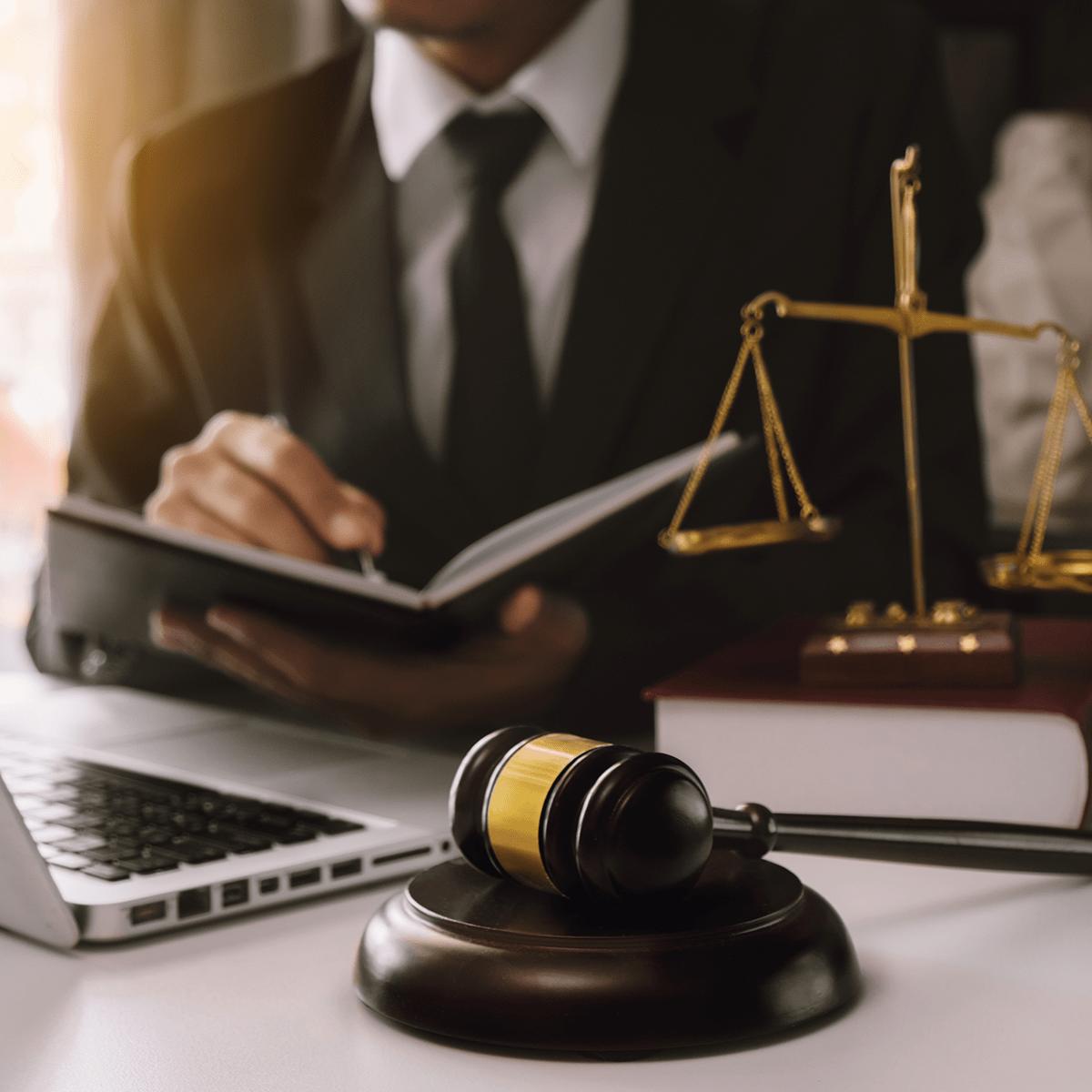 Experienced Criminal Defense, Family, and Personal Injury lawyers at Your Service 24/7!
Charged with DUI?
Are you facing charges of a felony or another serious crime?
Stuck in a bitter family law dispute?
Regardless of what your case may be, Gutin & Wolverton will protect your rights at every step and fight to keep you out of jail. Our firm vigorously stands up for the rights of criminal defendants in East-Central Florida and along the Space Coast.
Our criminal defense attorneys, Harley Gutin and Stephen Wolverton are experienced, aggressive trial lawyers. Together they combine over 50 years of legal experience to make a formidable defense team. Harley and Stephen are both former assistant public defense attorneys who, between them, have handled over 140 trials from jury selection to verdict. They are members of the Florida Bar Association, the Association of Trial Lawyers of America, and the Brevard County Bar Association.
If you're looking for an affordable firm that will have your best interests at heart, look no further than Gutin & Wolverton.
At Gutin & Wolverton, Our Commitment to Our Clients Starts by Making Ourselves as Accessible as We Can.

We make jail calls, if necessary, and are available 24 hours a day, 7 days a week.
We take the time to carefully investigate the facts and explain the law and your rights.
We will discuss your options, all possible defenses, and weaknesses in the prosecution's case.
We prepare each case as if it is going to trial.
If you are dealing with a serious legal matter, contact us.
Our legal fees are reasonable and we will work with you on a payment plan and yes, we accept Visa and MasterCard.
Spanish-speaking interpreters can be arranged.